100+ PROJECTS ACROSS THE GLOBE
Women In Action
We work towards ensuring a life free from inequality and discrimination for every woman.
ABOUT US
Helping women never doubt that they are Valuable & Powerful
"And to all of the little girls who are watching this, never doubt that you are valuable and powerful and deserving of every chance and opportunity in the world to pursue and achieve your own dreams."
Education
---
Education
Health care
---
Free counselling
Awareness
---
Local community
COME JOIN US
---
We need to reshape our own perception of how we view ourselves. We have to step up as women and take the lead.
EVENTS
In every corner of the world, we've seen that when women are economically empowered and take on leadership roles, communities are forever changed.
.
We organize inclusive events for Women & Girls
Help us raise money.
Women's Empowerment Can Change the World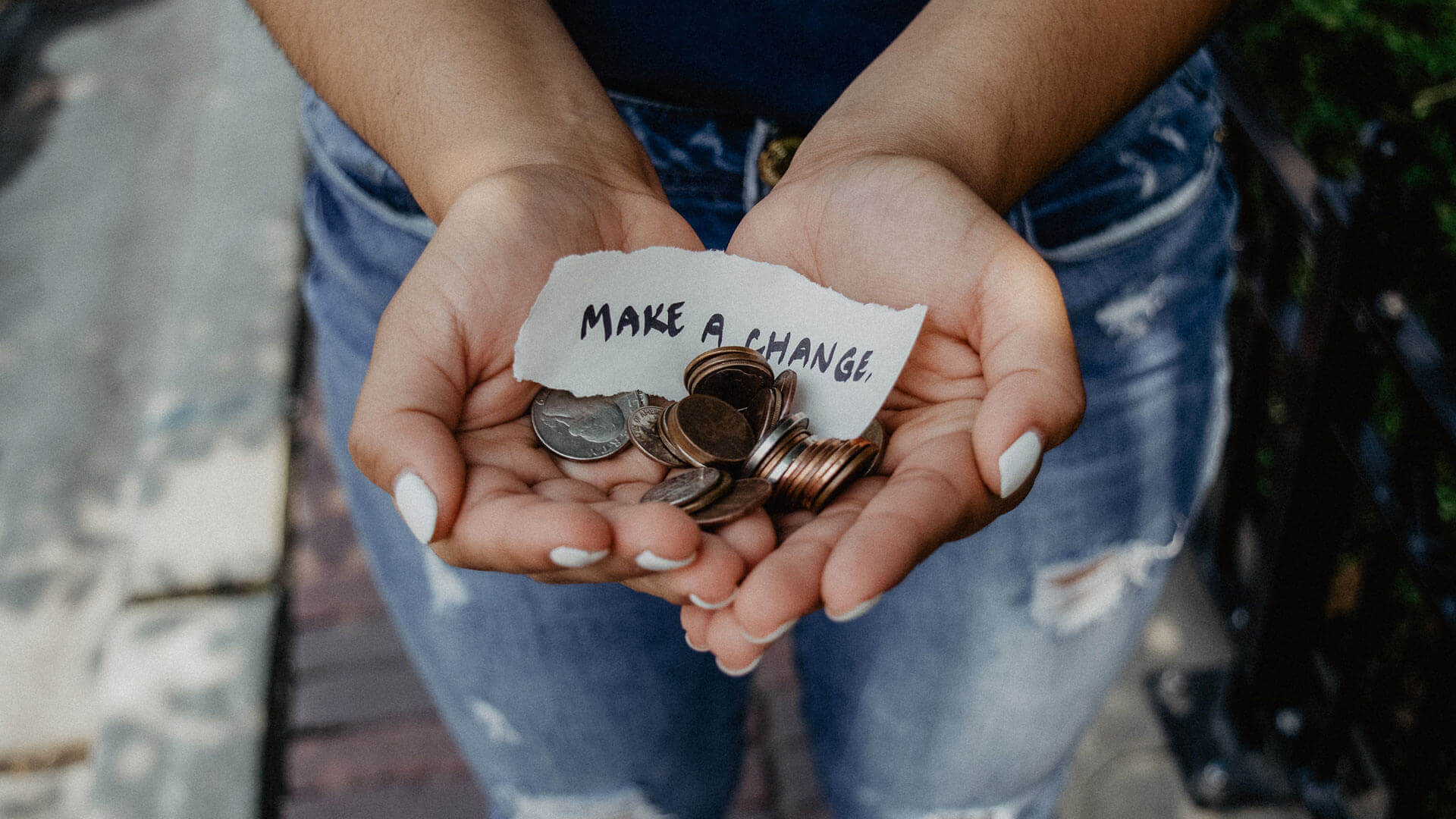 WANT TO MAKE A DIFFERENCE?
Help us raise money for our humanitarian causes